Darcy Holladay Ford, MA, LPC,RDN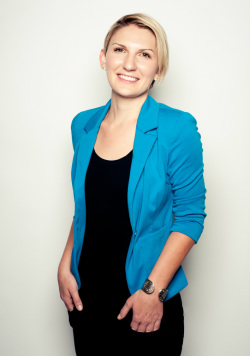 Welcome!
Finding balance in your life can sometimes feel like an uphill battle. The seemingly impossible struggle for balance can be thrown off by small and unlikely decisions. Therapy can help explore current life stressors and old wounds that influence our ability to make decisions that are healthy and good for us.

I am a Licensed Professional Counselor and a Registered Dietitian Nutritionist who specializes in working with adolescents, adults and families. I provide traditional cognitive behavioral therapy for: depression, anxiety, trauma, eating disorders, substance abuse, anger management, age-specific transitions, and grief and loss. I also provide dietary counseling for: sports performance, diabetes, weight loss, allergies, and general health.








---